Player Registration and Fees
Basketball Victoria has introduced a new registration system to be used going forward. Basketball Victoria has transitioned all associations off SportsTG on to PlayHQ, a platform that has been purpose built for basketball, by basketball.
Reasons for this change include the need for a more modern, user-friendly, reliable and better supported system, a system that will underpin the transition from team-based registration/fees to state-wide individual registration/fees, adherence to new data and privacy legislation, better participation reporting and most of all, to provide associations and participants with a better experience.
Individual players are now required to create an account and register themselves directly with Basketball Victoria via the PlayHQ website
PlayHQ.com
Please note: Parents of players 17 years or younger must first register themselves as the account holder on PlayHQ and then register their child as a player under their profile. When the player turns 18 years old they will then have to set up their own new registration. An annual registration fee of $25.00 per junior player and $39.00 per senior player is payable upon registration. Unfortunately this is a
compulsory
requirement implemented by Basketball Victoria.
The Junior Domestic Winter 2022 season begins on Saturday 5th February 2022.
The Senior Domenstic Winter 2021 season begins on Tuesday 1st February 2022 / Wednesday 2nd February 2022.
All Winter 2022 player registrations must be completed on PlayHQ as soon as possible.
If a player continues to remain unregistered they WILL NOT be able to play.
The Basketball Victoria registration process is in addition to regular club registration fees.
Winter 2022 Registration Juniors = $280.00 per player
Winter 2022 Registration Seniors = $55.00 per player
Families with more than one child will receive $20 off per additional child –
Please transfer all payments to:
Sunbury Braves Basketball Club
Please use player's full name as reference.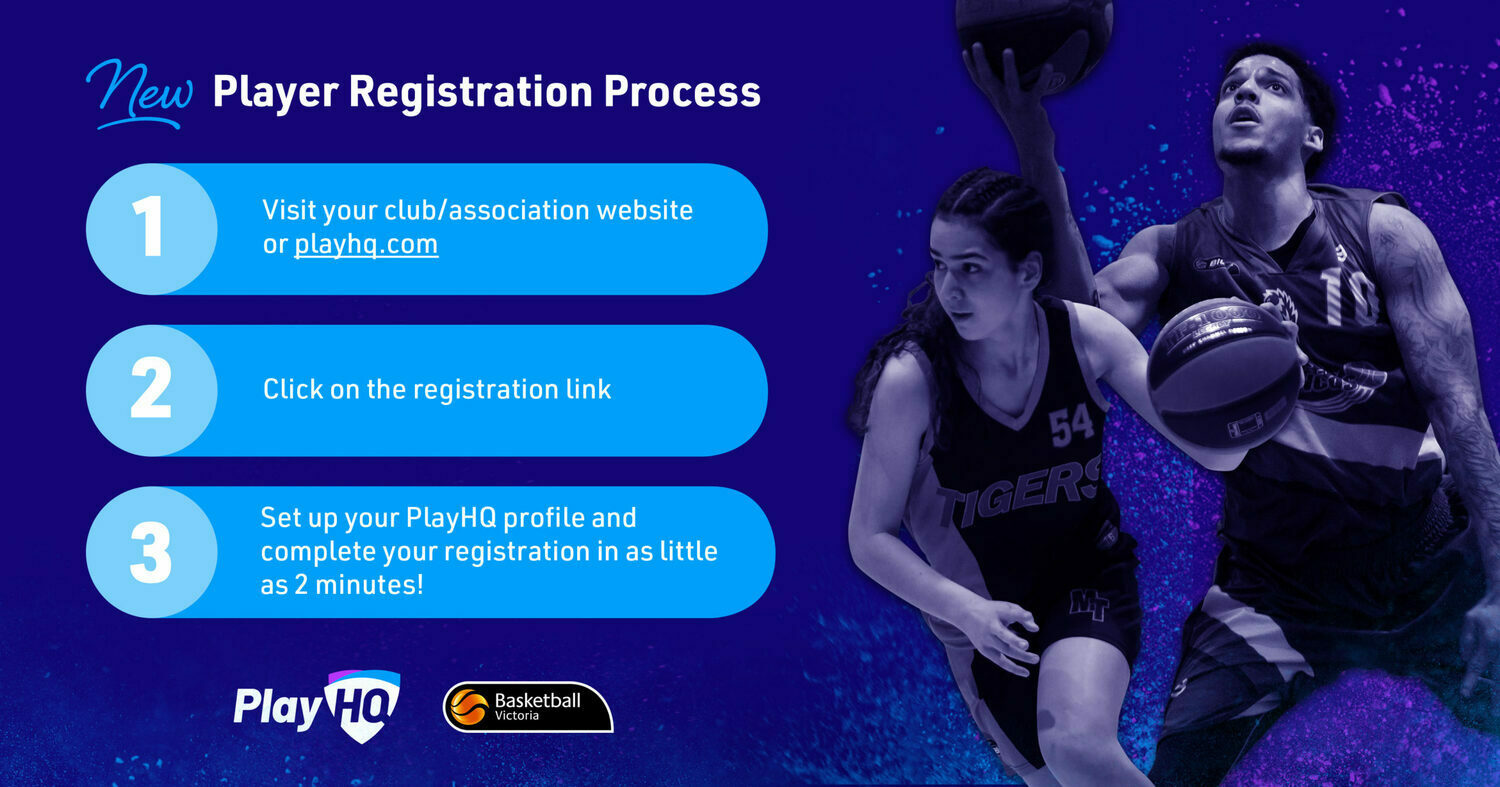 Get Active Kids Voucher Program
Did you know that you may be eligible to receive up to $200 to put towards this cost?
To be eligible children must be Victorian residents, aged 18 and under and named on a valid Health Care Card or Pensioner Concession Card, as well as Medicare card.
Additionally, special consideration also applies for children residing in care services as well as temporary or provisional visa holders, undocumented migrants or international students. Please refer to the Program Guidelines for more information.
The Get Active Kids Voucher Program helps eligible families get/keep their kids involved in organised sport and active recreation activities by providing financial support for the cost of membership and registration fees. Eligible children may be able to receive up to $200 each.
The Program encourages kids to re-engage or to participate for the first time in activities by reducing the cost of participation which can be a significant barrier to participation.
You can claim one voucher per eligible child.
Please nominate Sunbury Braves Basketball Club as your activity provider when applying for your voucher.
You will need to provide us with your approved voucher code when making payment, please contact our Treasurer, Andrea via email:
andrea.reibel@bigpond.com